National Gamefowl League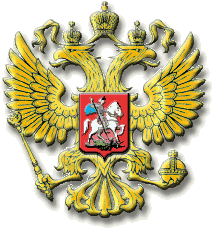 Nacionalnaia Liga Lubiteley Boycovoy Ptici

Last Update 21-05-2008

Gamefowl in Russia
In Russia cockfighting has a long tradition. It was a very popular pastime being organised in various occasions like pub visits, holidays and markets. In Moscow the Moscovian Fighter and Gilyan (Orlovski) were bred for these purposes. But after cockfighting has been prohibited the population of these breeds decreased. The Gilyan however survived but at present day this breed is mainly bred for ornamental purposes. Due to the efforts of poultry enthusiasts from the city of Pavlov (Nighegorodskoy region) the Gilyan survived extinction. Very rare !
Beginning of the 1980's farmers from Uzbekistan and Azerbaijan made a start introducing their fighting breeds (Dakan and Kulang) into the city of Moscow and other Russian cities. The main center of cockfighting in Russia is the Caucasus region, other strongholds are the Central-Asian republics: Dagestan and Uzbekistan. In Russian domestic literature various breed names are mentioned: Dakan, Tokar, Assel and Kulang. These names are used in various Russian and Central Asian republics. Examples: Kulanga (Uzbekistan) , Dakan (Kirgizstan). In general the -Kulanga- is different from the -Dakan- due to its size, weight, combtype and specific colours. Note: all breeds in Russia and the Central Asian Republics are pitted in natural spurs only.
As in other countries with gamefowl, birds are valued for their fighting styles and do get the best birds a lot of crossing is done by local breeders. Also the Caucasus region has been affected by the importation of birds from other foreign countries like: Turkey, Iran, Thailand and China. Russian gamefowl breeders simply call them -Asians- (with white and dark legs). In Russia , gamefowl (Aseel) imported from Greece showing pearl eyes, very short plumage and with yellow legs got a very good reputation.
A Russian gamefowl breeder named Alexander Dubecsky was very succesful with these birds and was victorious both in Moscow and Caucasus. His birds were of very good quality showing staying power and good style. Recently gamefowl breeders from Uzbekistan arrived in Moscow with their elite Dakan fighters being very succesful in the tournaments organized in the main capital. Other gamefowl breeds (Shamo, Hint Horoz, Madras Aseel, Belgian Game, etc) have been imported into Russia too. Importation of birds from nearby Iran, Turkey, China, Afghanistan, Caucasian and Central-Asian republics has become very popular too.
At the end of 2001 a gamefowl organisation was founded in Russia. It is known as the -Nacionalnaia Liga Lubiteley Boycovoy Ptici - (National Gamefowl League). The first elected President is Mr. Ura Grishakov from Moscow. The club is trying hard to promote the hobby and the sport.
The club has established international contacts and have undertaken promotional visits too Brugge (Belgium) in 2002 and the first European gamefowl exhibition in Cologne (Germany) in 2004. Projects are in motion and activities will be expanded in near future.

NEW !!! Rossijskaja Stranica NEW !!!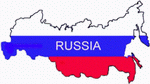 Pozhalujsta schelknite figuroj

Photo and Information (Russian breeds)

NGL Photo Collection

Some pictures of NGL club members.

Ganoi Com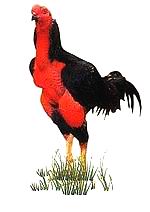 Please visit the interesting international forum

International Asil Community
A meeting place for all Asil (Aseel) friends around the world

Guestbook

Please leave your message, we like to hear from you

Information on Russia

Russia on the Web - various links

Russia on the map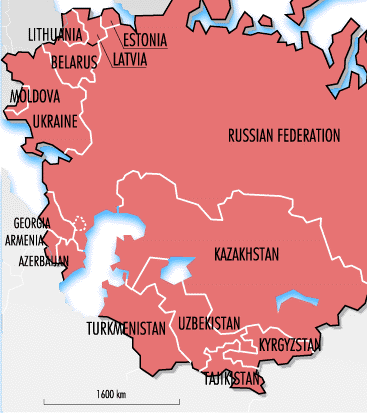 Russian Federation & Caucasus & Central Asian Republics

Member Websites

Personal websites of Club members

Translation Tool

click logo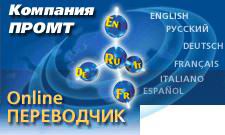 click logo

Club Contact
Ura Grishakov (President)
Club Contact
Konstantin Dibighev (Secretary)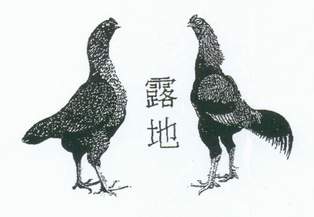 A partner of the Asian Gamefowl Society