National Gamefowl League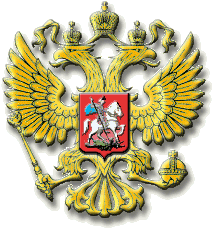 Nacionalnaia Liga Lubiteley Boycovoy Ptici

Gamefowl in Russia
In Russia cockfighting and gamefowl breeding has a very long tradition. It was a very popular pastime being organised in various occasions like pub visits, holidays and markets. The sport and exhibition of gamefowl in Russia became very popular under during the ruling period of Czar Nikolai II. Big poultry expositions were organised, even with exhibitors and gamefowl from France, Belgium and England. Some of these foreign breeds were used to create the Moscovian Game. After the Revolution cockfighting became illegal and was officially banned from Russian society. The only places left were the remote regions in Central Asia and the Caucasus region located in the deep south of Russia.
Beginning of the 1980's farmers from Uzbekistan and Azerbadjan started to introduce their gamefowl breeds known as Dakan & Kulanga to the Moscow region and later also to other Russian cities. At present day the sport has many fanciers through whole the Russian Federation and Central Asian republics. Fights are only held in natural spurs. No steel spurs allowed. The last years also gamefowl breeds (Hint Horoz, Shamo, Asil and Thai) from outside Russia have been imported into country. Other imports came from Germany, Greece, Belgium and Holland.
At the end of 2001 a gamefowl organisation was founded in Russia. It is known as the -Nacionalnaia Liga Lubiteley Boycovoy Ptici - (National Gamefowl League). The first elected President is Mr. Ura Grishakov from Moscow. The club is working hard to promote the hobby and the sport.
The club has established international contacts and have undertaken promotional visits too Brugge (Belgium) in 2002 and lately to Cologne (Germany) in 2004 to attend the First European Gamefowl Show. Projects are in motion and activities will be expanded in near future.

Russian Gamefowl Breeds
Kulanga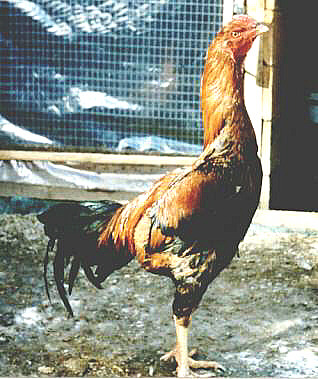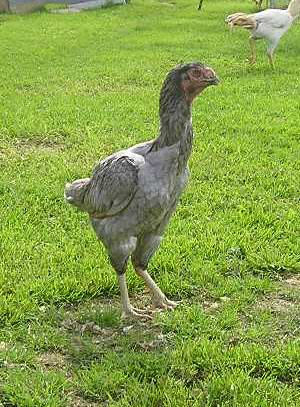 origin: Central Asia. Weight 3,5 - 4,5 Kg outside Russia known as Russian Malay
Dakan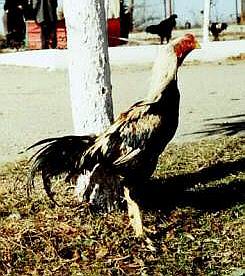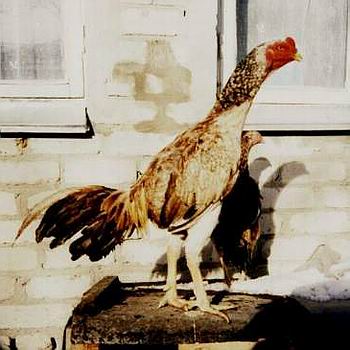 origin: Central Asia and Caucasus. Weight 3,2 - 6 Kg outside Russia known as large Russian Asil
Orlovskia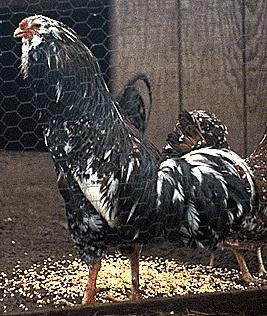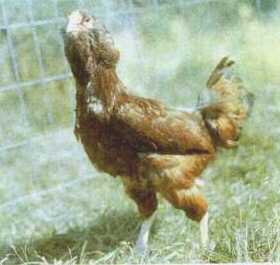 origin: Iran (Persia). Weight 3 - 4,5 Kg outside Russia known as Orlov
Gilyan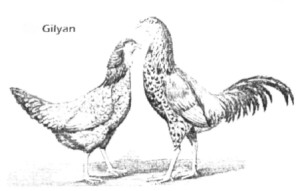 origin: Iran (Persia). Weight unknown. This breed is very rare in Russia. Some birds seemed to have survived in Pavlov city (Nighegorodskoy region). It is very rare and endangered.

Gamefowl Forum
Exchange information, questions and opinions

Guestbook

Please leave your message, we like to hear from you

Member Websites

Personal websites of Club members

Club Committee
Ura Grishakov (President)
Konstantin Dibighev (Secretary)


Partner of the
Asian Gamefowl Society