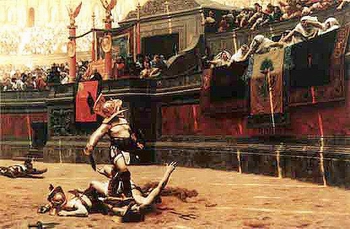 INTRODUCTION
Welcome to my homepage. I live in Stavropol Kray, a province situated in the Northern Caucasus (Southern part of Russia). My passion is gamefowl. In Russia we have a couple of interesting fighting breeds of which virtually none is known outside Russia. In this part of Russia and also in other Central Asian republics we have the Dakan, a large Malayoid breed very similar to the Asil and we have the Kulanga, in type more Malay-like. Other Russian gamefowl breeds are the Gilyan (Ghilyan), Orlov (Orlovskia) and Moscovian Game (Moskovskaya Boitsovayal). But these three mentioned breeds are at present day only bred and kept for exhibition purposes. The Dakan and Kulanga are real pit fowl and only used for natural hel fighting. Pitting gamefowl is an old Russian tradition and it was always very popular and alive especially in the Caucasus region. Today this very old tradition has very popular again. Tournaments are organized throughout the country. Cockfighting is also very popular in the Central Asian and Caucasian republics. Many gamefowl breeds are imported from outside Russia. End of 2001 a Russian National Gamefowl Breeders League (Nacionalnaia Liga Lubitely Boycovoy Ptici) has been founded. Our national organisation wants to promote gamefowl breeding and preservation of the breeds and to expand the sport all over Russia. You can contact me for information as I am the Club Secretary (see email below).

ROSSIJSKAYA STRANICA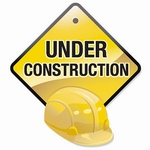 Iezwienietja

ONLINE TRANSLATION TOOLi

Click the button to start the Babelfish online translation tool

GAMEFOWL PHOTO GALLERY (1)
Click the camera

GAMEFOWL PHOTO GALLERY (2)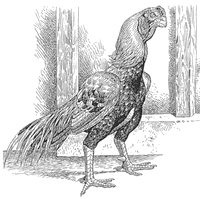 Click the picture

INTERESTING LINKS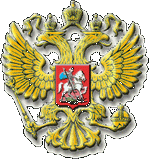 Nacionalnaia Liga Lubiteley Boycovoy Ptici
(Russian National Gamefowl League)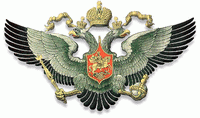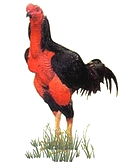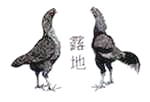 EMAIL "GLADIATOR"

Click the button